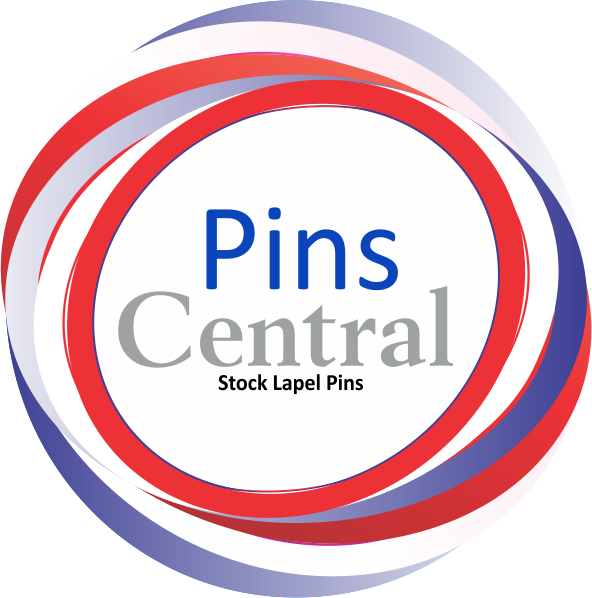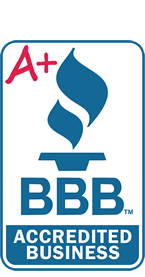 100% Satisfaction Guarantee
If you are in any way dissatisfied with the quality, condition or workmanship of your order, you can return it to us for a full refund.
Our policy is 100% satisfaction guarantee. If there is a problem with your order, you may return it to us for a full refund (Shipping charges may apply: We do not pay for return shipping unless we made an error in order processing or shipping. You must pay to return ship any item you are disatisfied with. In the case of items received with shipping charges due, we will automatically deduct the amount from your refund).
But that's what PinsCentral has always been about: Customer Satisfaction! That's why the Better Business Bureau has annually awarded us the Honor Roll Member Status! What better way to show that we stand behind our guarantee?
All Pinscentral products are 100% Guaranteed. Your order will be received on time, and meet your expectations - we guarantee it!
Awarded every year since 2008, the BBB A+ rating.>