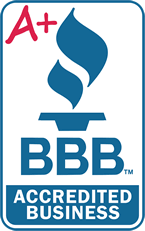 Our policy is 100% satisfaction guarantee. If there is a problem with your order, you may return it to us for a full refund (Shipping charges may apply: We do not pay for return shipping unless we made an error in order processing or shipping. You must pay to return ship any item you are disatisfied with. In the case of items received with shipping charges due, we will automatically deduct the amount from your refund).
Pinscentral.com
---
Pinscentral.com was created in July, 2001 by Swyrich corporation to serve as a retail site for stock lapel pins.
We offer:
competitve pricing
top quality pins
fast, reliable shipping
easy to use, fully secure online ordering
excellent customer service
We are located in Kingston, Ontario, Canada and service markets throughout North America and around the world. (please note that all prices are in US funds). Our delivery times are as fast or faster than our competitors since all merchandise is shipped via Canada Post, UPS or Federal Express.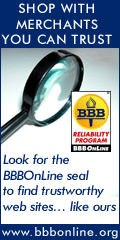 THANK YOU!! so very much for the pins. They are going to be such a hit at our Vacation Bible School. (MS )

TESTIMONIAL If you're looking for pins, stop looking. Or you can search the Internet and you'll end up right back here. Why? Because of Penscental's low pricing, good selection and exceptional service. For Canada and the USA, Pinscentral sets the standard on how to order pins and other products over the Internet and do it right. I'm an elated customer! (RB)